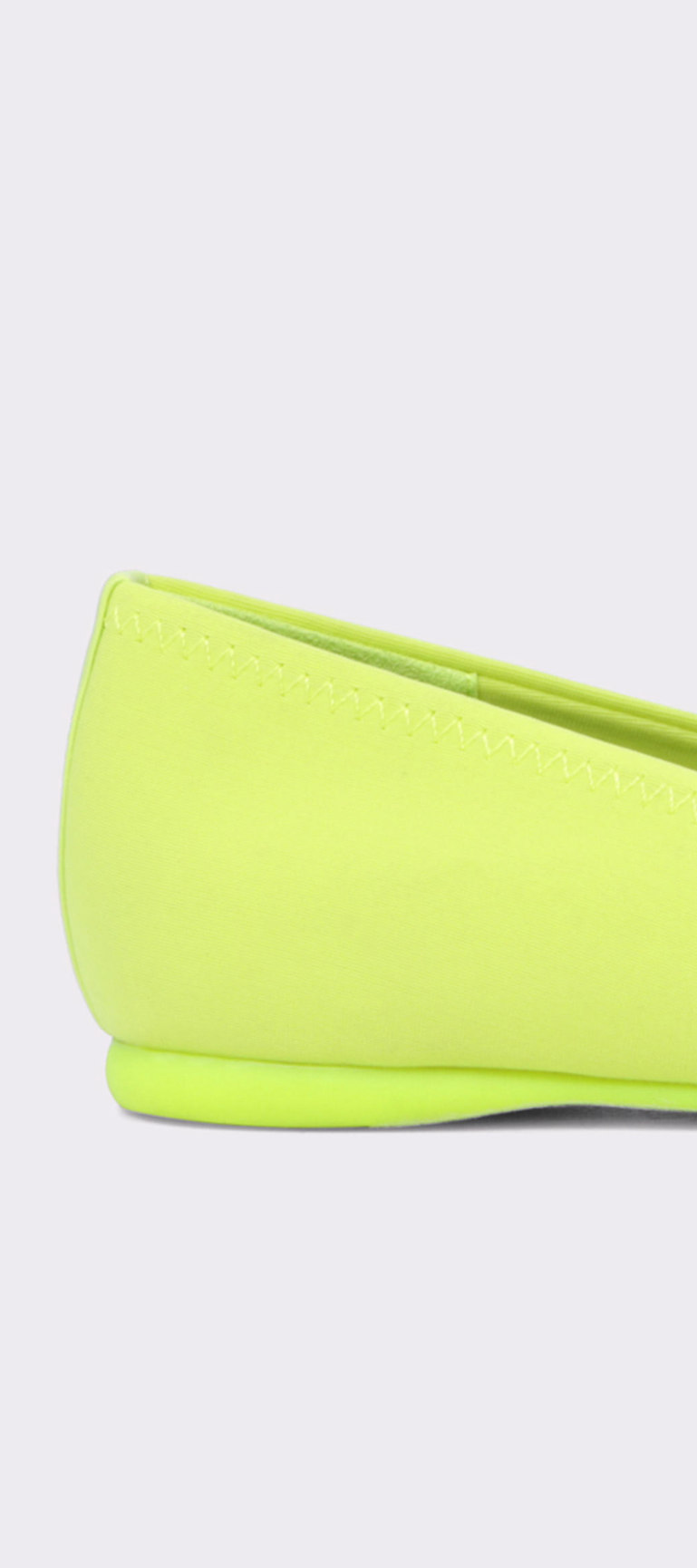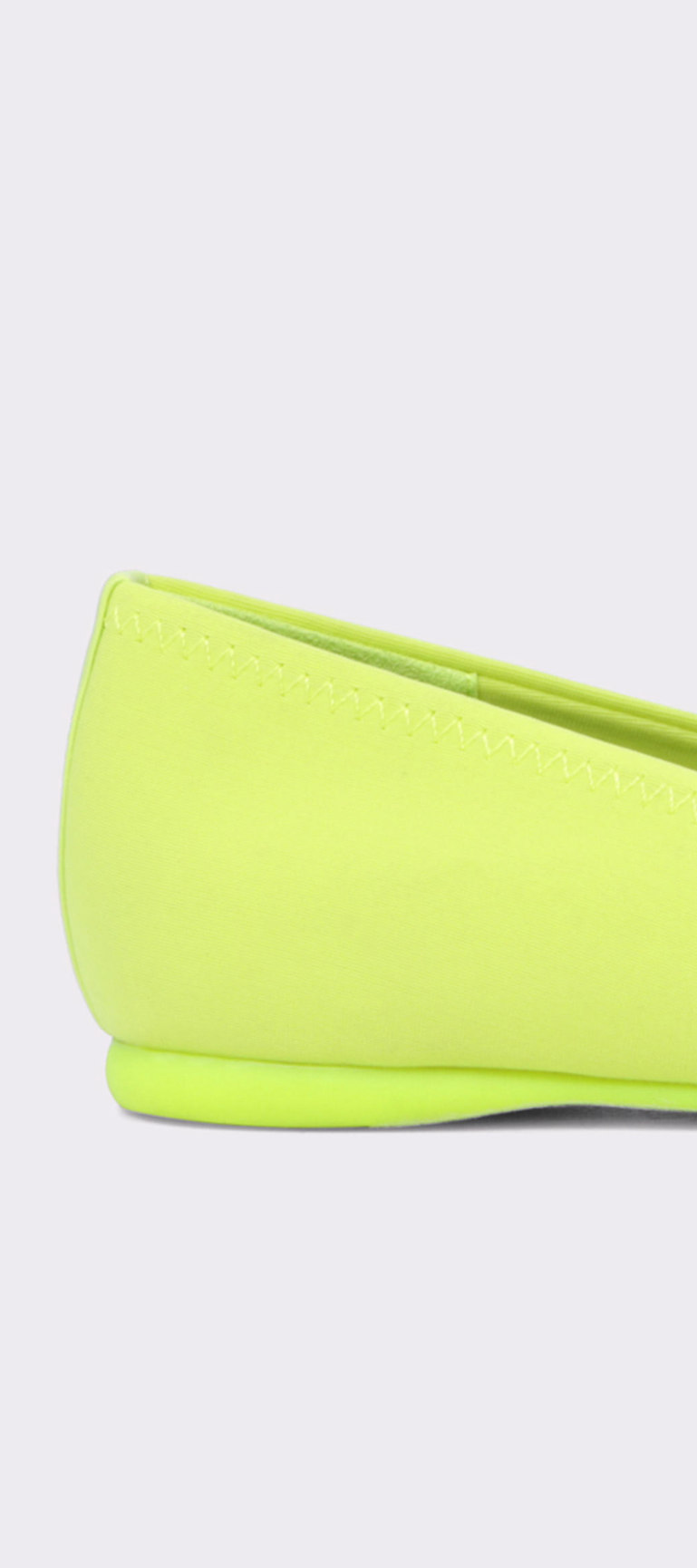 Materials
Material Upper: Textile
Lining Material: Textile
Maida — $22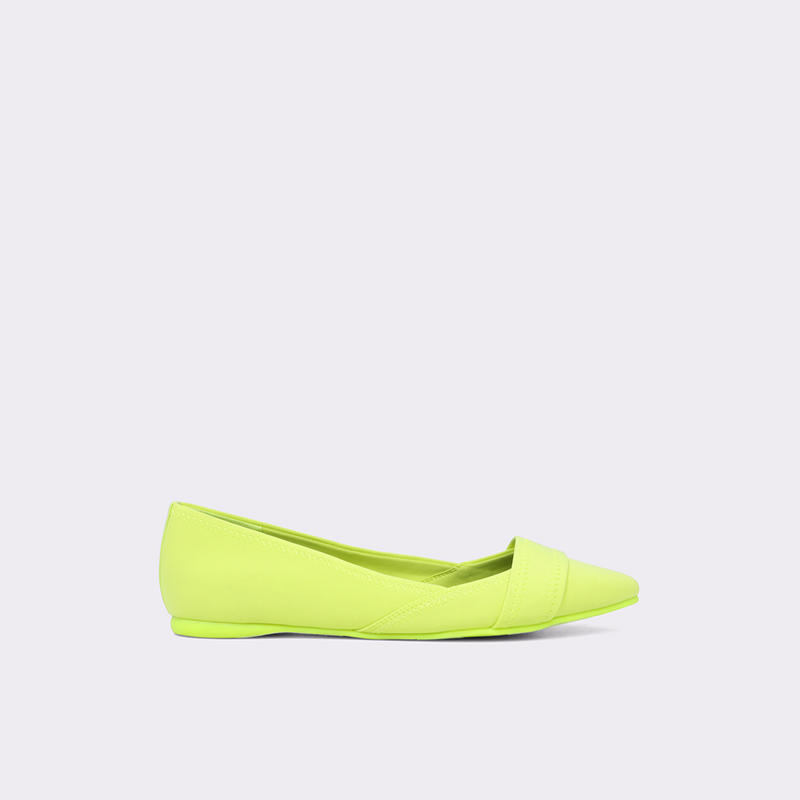 Current slide 1
Materials
Material Upper: Textile
Lining Material: Textile
Average review: 3.6 out of 5 from 7 reviews
3.6
Versatile and comfy!!
Loved the feel of the shoe and it is true to size as always. At first they bothered me a little on the sides since my feet are wide but now the shoes are super comfortable and love the texture! I can dress up a little and use them for a girls night out or even during the day with some jeans!!! they match with everything!! love love!! now just waiting for the green ones!!!! love!
Versatile and comfy!! -

Was this review helpful?
Made Cheap
I am a huge fan of Aldo, and I work in corporate so I love their shoes because they are dressy and comfortable. Unfortunately, this pair is AWFUL, I have had it for maybe a month, and the inside sole is staining the bottom of my foot. It is so bad it took me like over 30 minutes to get it off my feet. Very upset about this.
Made Cheap -

Was this review helpful?
We're sorry that you aren't satisfied with the MAIDA flats. To prevent the dye from staining your skin, we suggest our terry cloth insoles, which will keep your feet clean and fresh.
I bought two pairs!
Birmingham, United Kingdom
Birmingham, United Kingdom
Really dressy and yet comfortable. Very versatile shoes - Thanks Aldo
I bought two pairs! -

Was this review helpful?
Definately eye-catching!
I have these in both the blue and yellow (I'm a sucker for blue shoes but the yellow was such a great color). After a brief break-in period these will mold right to your feet (I recommend those sticky Achilles' tendon pads that go on the inside of the shoe, makes the break-in way better. I would have given a full 5 stars but I'm finding that it's nearly impossible to keep the yellow ones clean! if anyone has had the same problem, and has a good solution would love to hear...my method at the moment is wear them for a week and then literally scrub them with a toothbrush soap and water...I've scotch guarded them too. Anyways, blue ones still look great, love these shoes!
Definately eye-catching! -

Was this review helpful?
Comfortable at first, not good for long wear
I bought these in yellow a week ago for Disney world because I was looking for a pair of yellow shoes to match my minnie mouse outfit. Look at it--it shouts comfort and fashion, and I thought it was one of the best purchase I've made (at the time). I've read other reviews prior to my purchase, and have went in-store to try them out; sure enough, the moment I tried them on, I felt the nice cushion on my sole and I was sold. However, it wasn't until that weekend when I walked around Disney world for 20 minutes that I started to realize I was getting painful blisters. But of course that is no big deal to a lot of girls, and I just put on some bandage and continue to have fun...Anyways, let me just fast forward to the end of the day, I basically could not walk normally anymore. The cushion that I thought was comfortable basically has no support if you wear it for a long time (because the whole cushion sinks down), and my ankle ended up carrying most of the weight distribution that I thought I was going to have a fracture...
Overall, they are cute and "looks comfortable". But I would not recommend these if you need to walk around a lot. They have such a casual sporty look, and was so poorly designed ergonomically. I did not have much choice because I wanted something yellow and comfortable...and too bad I was already wearing these shoes around for a whole day that I do not fit the return policy anymore. As I mentioned, they were very comfortable when I first tried it in-store, DO NOT get fool like me...I might as well walk around in some uncomfortable heels to look even better but experience the same if not less pain.
...$45 is not worth the pain.
Comfortable at first, not good for long wear -

Was this review helpful?
GOOD FIT AND FAIRLY COMFORTABLE.
Found the shoes comfortable and a good fit. Not easy to find in a flat. Wore them for a full day with a lot of walking. No blisters. Stylish look.
GOOD FIT AND FAIRLY COMFORTABLE. -

Was this review helpful?
Comfy shoes
Just bought this yesterday on sale at Portland OR Aldo store, the blue captured my eyes and couldn't say no to it, has cushioned that really comfortable to walk in, I'm a happy customer!! Love love love this shoes❤️
Comfy shoes -

Was this review helpful?