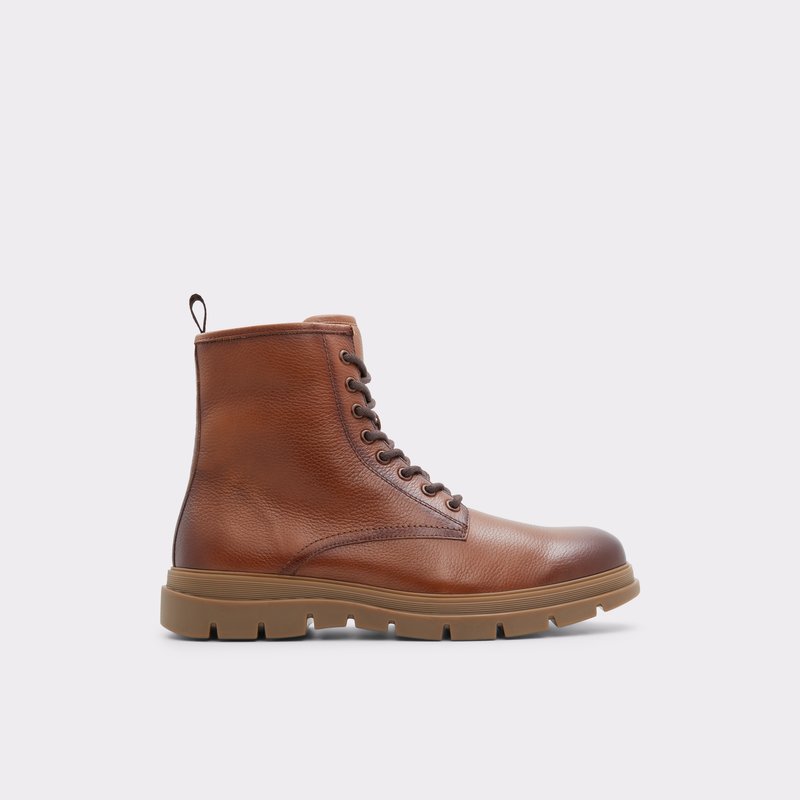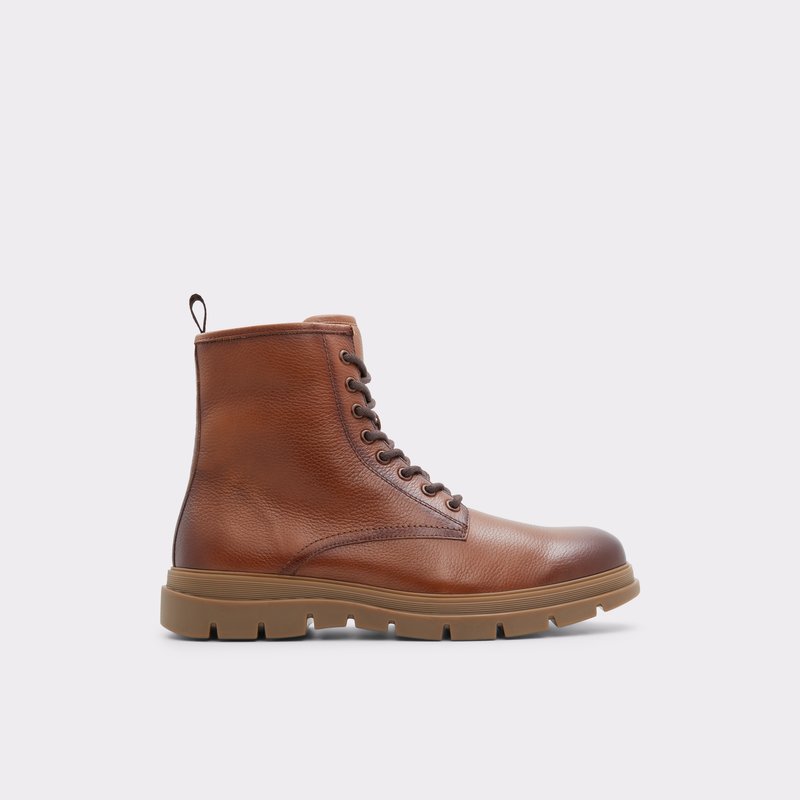 Cold-Rated
Proudly designed in Canada, this style is engineered to keep your feet warm and dry.Learn more
Ultra Grip
Equipped with slip-resistant traction, this style keeps you grounded on all terrains.Learn more
You've selected Graveldiver in Light Brown size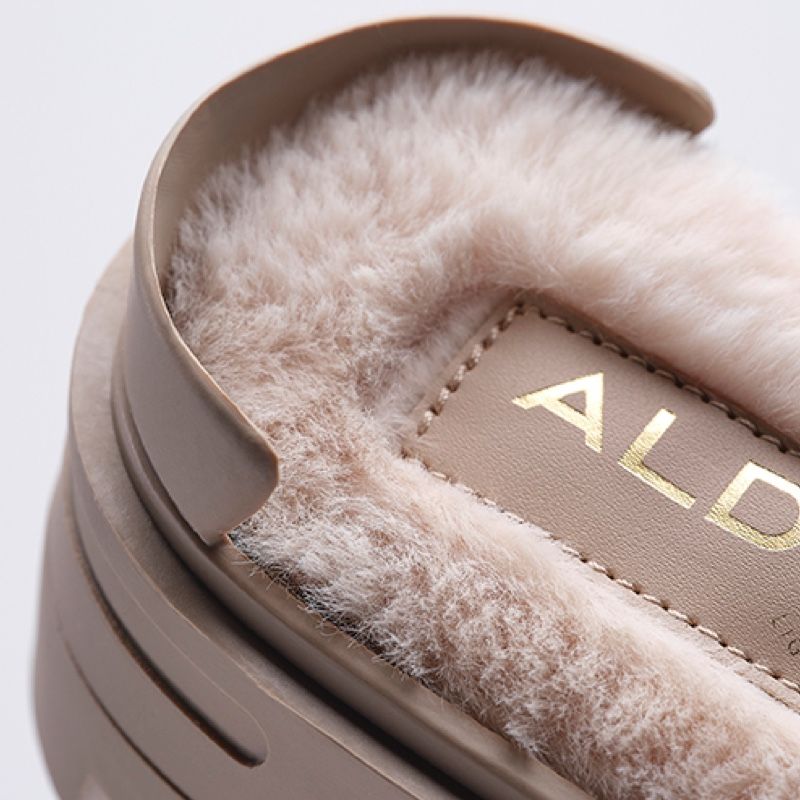 Thermal Insulation
Extra thick faux fur or faux shearling lining keeps your toes toasty warm. An additional layer of nonwoven fabric insulation helps to prevent cold air from passing through, maintaining the heat from your natural body temperature.​
Waterproof
Engineered to keep you dry in subzero weather, these winterproof boots were carefully constructed with various water repelling materials, membrane linings, and preventative cut & stitch tape and seals.
Subzero Certified
Designed to withstand some seriously cold weather, our lab-tested shoes are immersed in a -4°F container to replicate the cold outside environment, after 30 minutes the inside of the boot must not drop below 50°F to be certified as cold-rated.