A brand built on love, integrity and respect
Can a global fashion brand be built on human values like love, integrity, and respect? They aren't words we typically hear when we're talking about fashion.
But then, ALDO has never been typical.
Love

Showing compassion for oneself and others while having passion for what you do. We are on a journey to create a world of love, confidence and belonging. It is our purpose, and it is at the core of everything we do.

Respect

Embodying an open-hearted attitude that embraces diversity and encourages equality. Since our very early beginnings, we've been proud champions of diversity and inclusion. We recognize that each associate has individual experiences, views and opinions, and it's our goal to maintain an inclusive work environment that encourages each one of them to embrace who they are and reach their full potential.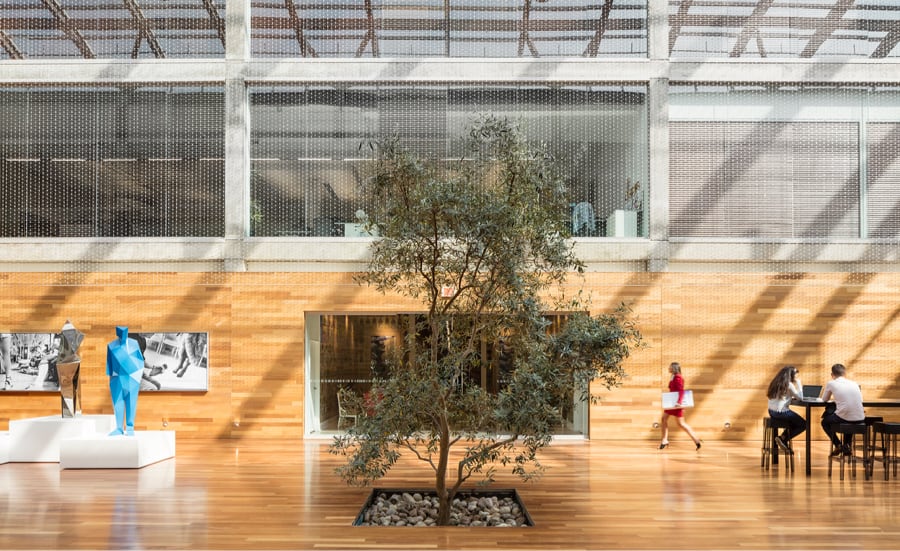 We design footwear and accessories, but what we ultimately aim to make is a difference. By not just making things that look good, but by doing things that do good. By welcoming, celebrating, and showing love to everyone, everywhere.
By respecting our craft, each other, and the planet we all share. By staying true to our world and to what we believe in, every day and in everything we do.