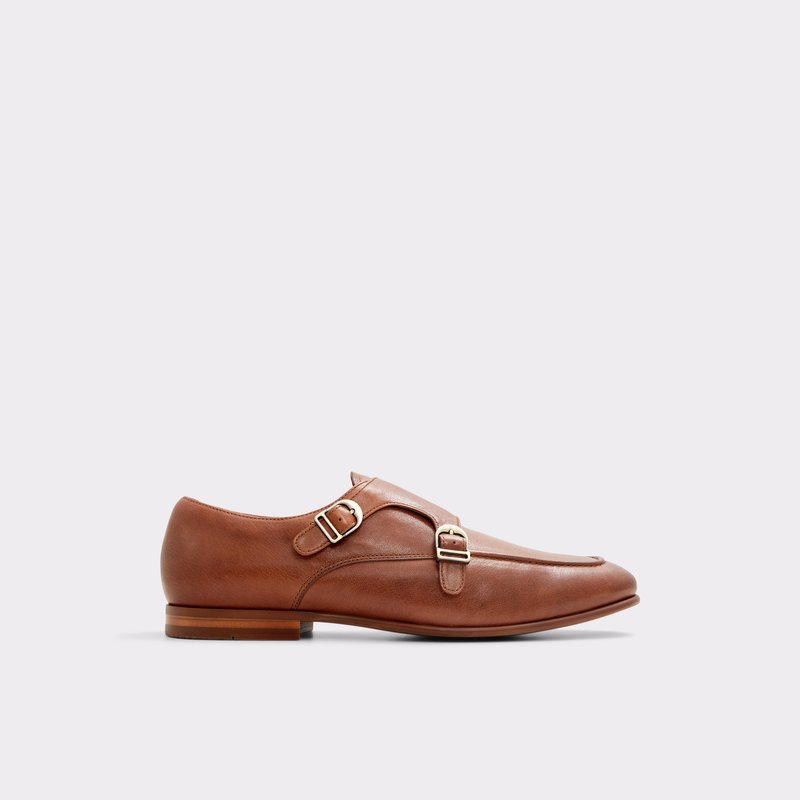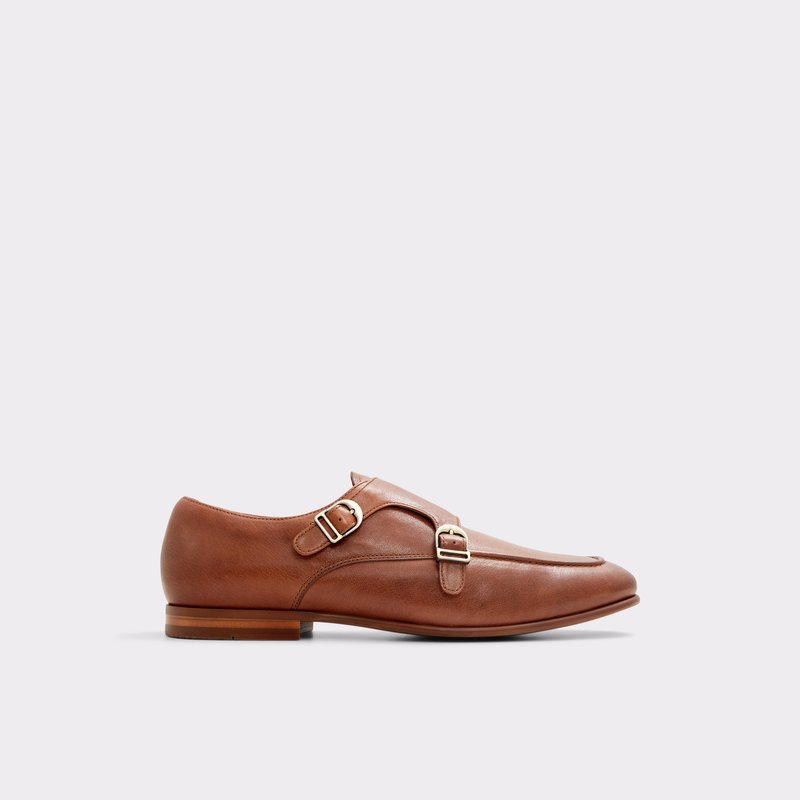 Flex
This ultra-flexible style is designed with flex technology for added comfort. Learn more
Flex
This ultra-flexible style is designed with flex technology for added comfort.
You've selected Cavafi in Cognac size
Flexibility
Strategically placed at the forefoot of the outsole and insole, our flex technology allows for an ultra-flexible bend, which means less resistance as you move.
Stability
While the forefoot of the sole is flexible, increased stability at the heel allows you to stay grounded.
Traction
Soft rubber outsoles provide that extra bit of traction for added foot control and an empowered stride.​
Soft Materials
Made with soft upper materials to facilitate flexion and provide that extra bit of comfort.