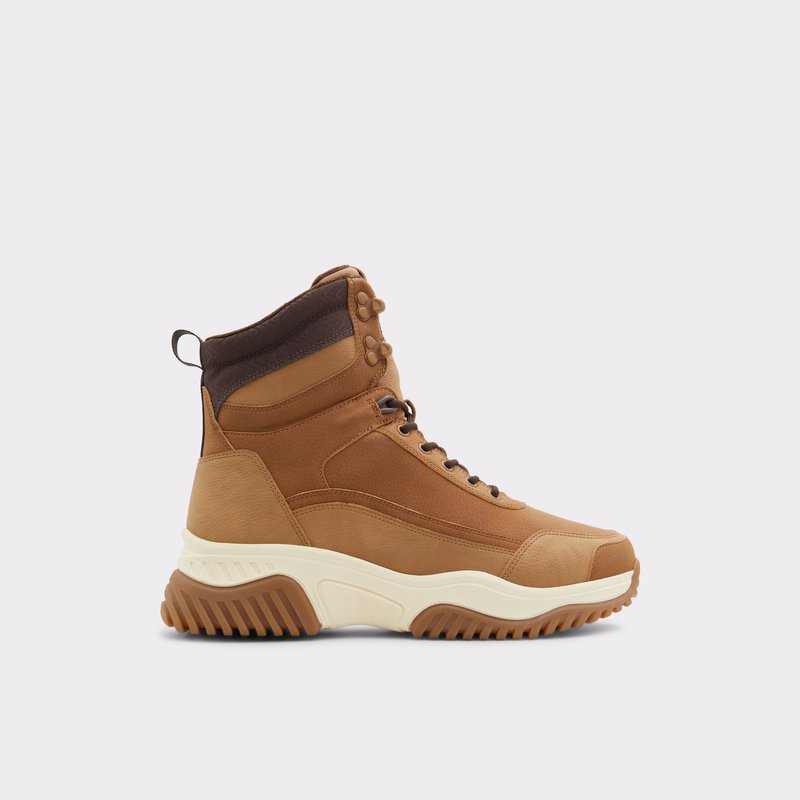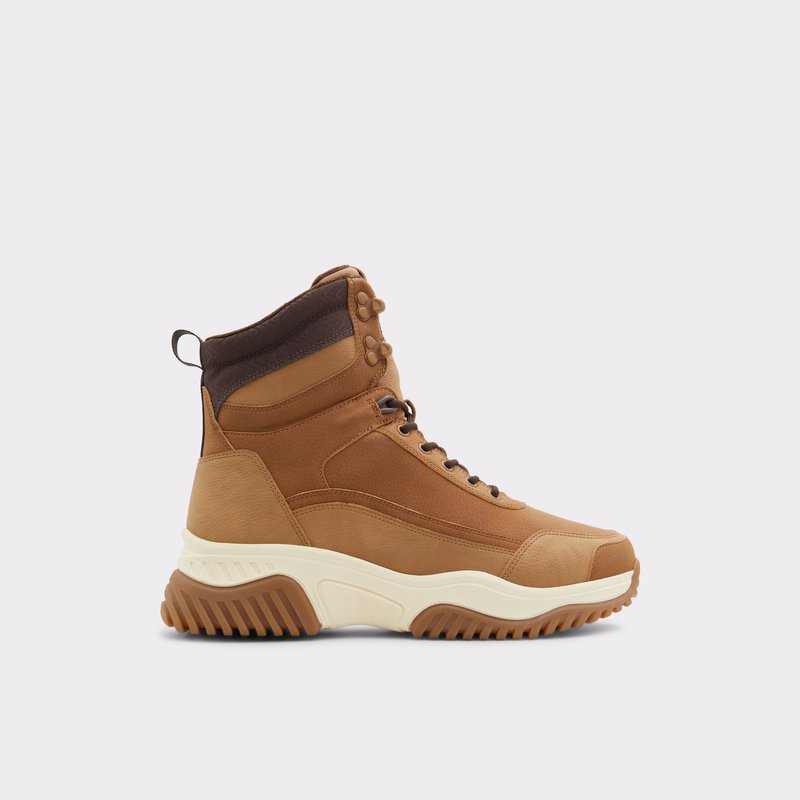 Waterproof
Designed with water-tight construction, this style is engineered to keep you dry.Learn more
Water Resistant
Designed with water repelling materials, this style is made for walking in the rain.
Cold-Rated
Proudly designed in Canada, this style is engineered to keep your feet warm and dry.Learn more
Pillow Walk
Designed with dual density foam and padded insoles, this style is extra comfortable.
You've selected Mountrock in Cognac size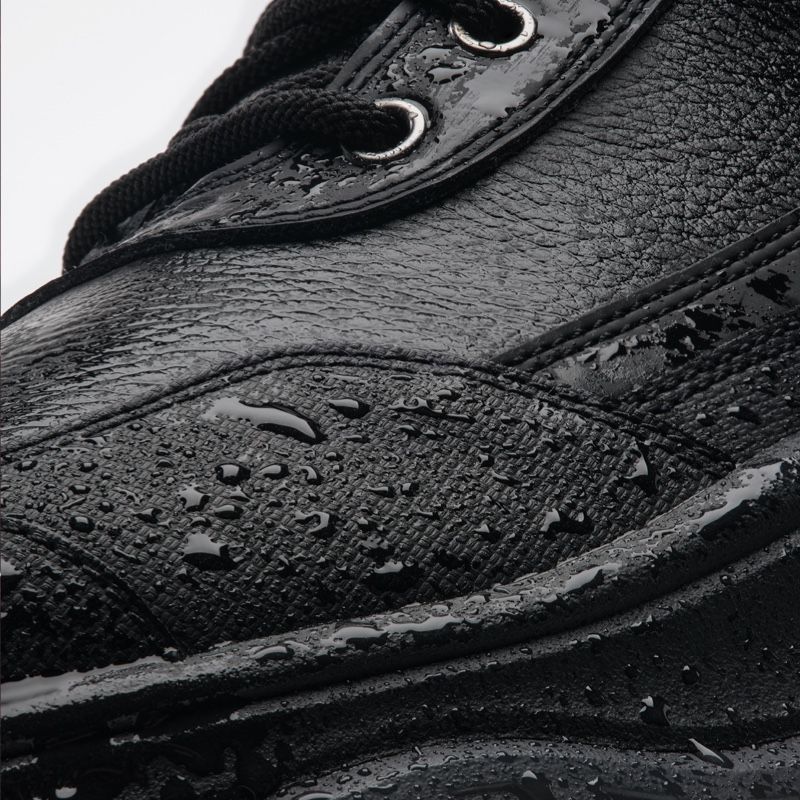 Thick Soles
Intentionally designed with thicker rubber soles and deep treads, allowing water to pass underneath and providing you with optimal traction and grip on wet slippery surfaces.​
Protective Construction
Engineered from the inside out with protective linings & seals, closing off any gaps where water could pass through.
Membrane Lining
A seam-sealed membrane lining envelops the foot from inside the shoe to prevent water from seeping in.​
Naturally Repellant Materials
Using naturally non-porous materials and impenetrable fabrics to avoid water absorption.