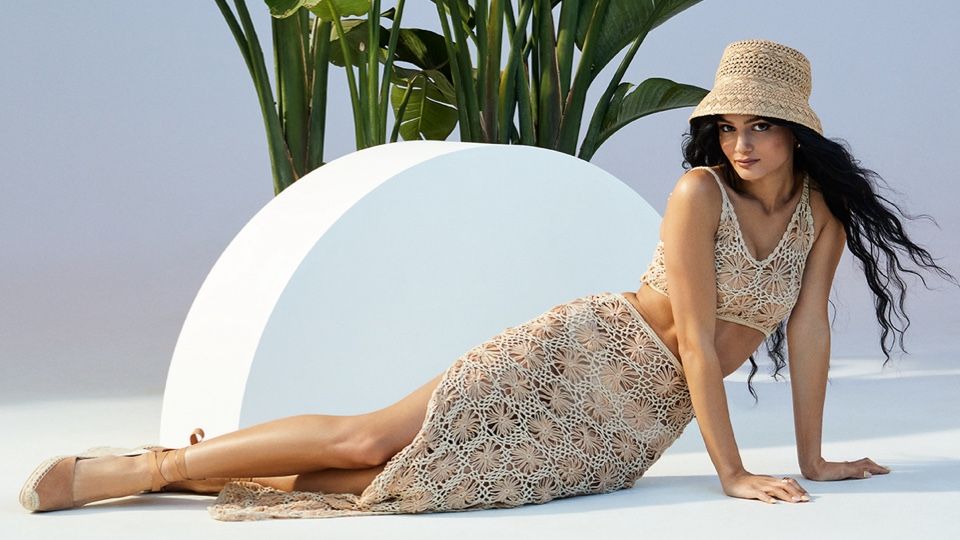 Women's Shoes, Handbags & Accessories
Heels, sandals, handbags and more...there's always room in our wardrobe for these style must-haves.
1882 items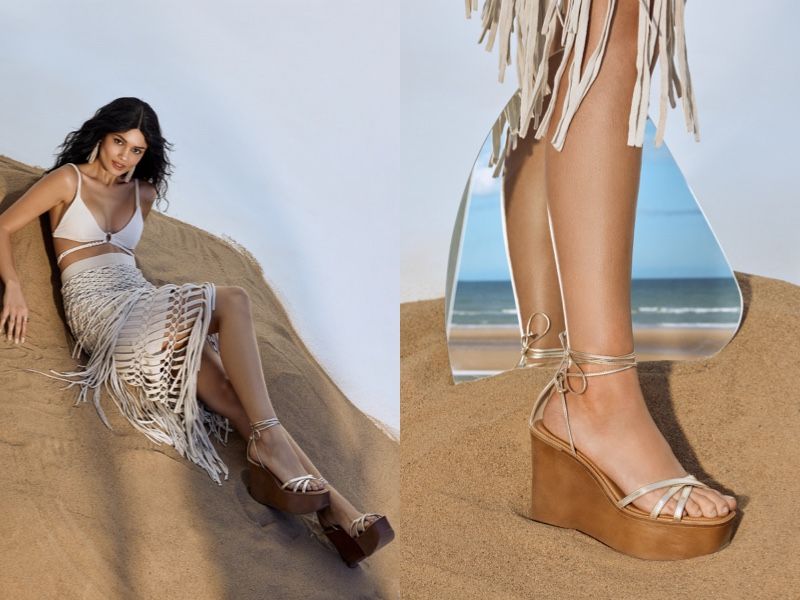 For vacays, beach getaways or just taking a break from it all...These summer essentials have got you covered.
As Seen On #ALDOCrew
Mention @aldo_shoes and #ALDOCrew on Instagram for a chance to be featured.