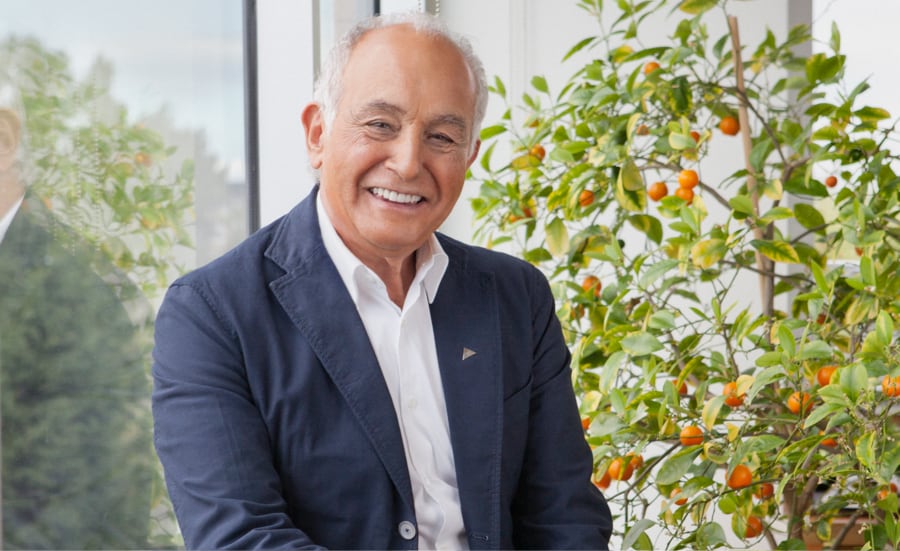 Some people live for shoes (and if you're one of them, we salute you). But our founder, Mr. B., lives for something a little different. Ever since his eponymous line of shoes made its debut, he was determined to create a new kind of business. One rooted in compassion, ethics and love. One bursting with humanity and singing soul. One that kept his conscience as light as his customer's hearts whenever they stepped out in a pair of his stylish shoes.
1972

One Man and a Bold Dream

Way back in 1972, a young ALDO Bensadoun – son of a shoe merchant, grandson of a cobbler – set out to realize a dream. Armed with passion and a deep-rooted understanding of the shoe business, he envisioned a different kind of company, a brand that cares.

ALDO Values

1978

The First Freestanding ALDO Store Opens

The first freestanding ALDO store opens on Ste. Catherine Street in Montreal, Canada, ending the practice of leased departments within the chain of clothing fashion boutiques.

1985

Aldo Fight Aids

ALDO becomes the first retailer to overcome the social taboos associated with AIDS and actively supports the fight against this terrible disease and…that was just the beginning.

1993

Around the World

ALDO initiatives its retail entry into the US market. The first ALDO US store opens near Boston, Massachusetts. In 1995, ALDO expands into the international market.